IT'S TIME TO PRINT YOUR PHOTOS.
Book This Project works with creative moms who document their everyday to actually print their photos in a photo book.
Get started with a free guide of my favorite photo book resources.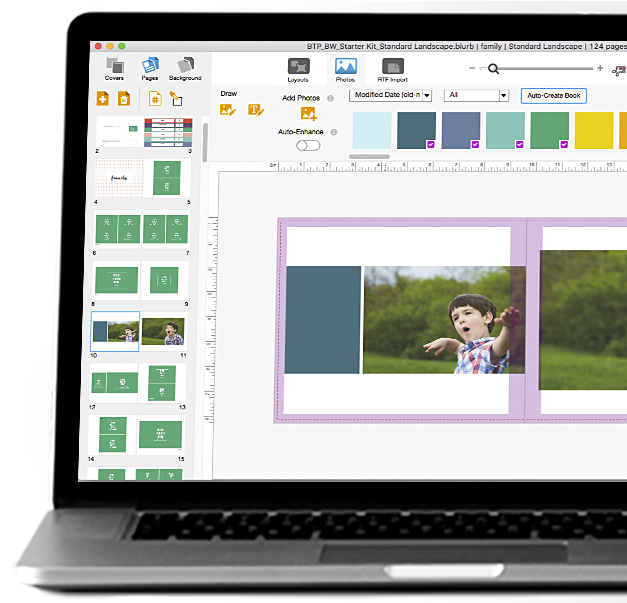 Print your photos in style.
Book This Project offers tips, tutorials and motivation to keep you printing your photos all year. I believe that curating your photos in a photo book is just as creative as taking the photos.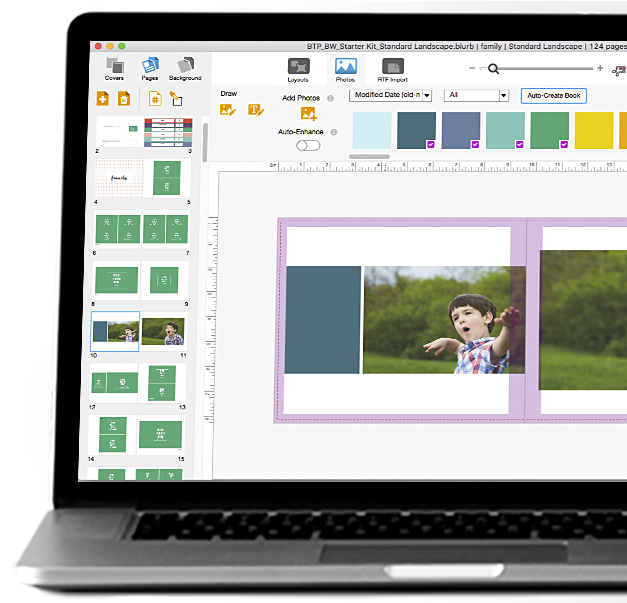 How will you print your photos?
Somehow, someway, Stacey will teach and even better, motivate, you to get your book project DONE!
Stacey made designing the book fun and easy.
You're capturing your family's everyday moments – thousands of fleeting moments. At the end of the year, you have over 10,000 precious photos yet they only exist on your external hard drive, your blog, or Facebook. I'm here to change that!
I'm Stacey Wiseman and my mission is to make it easier for you to print your photos in a modern, curated photo book. Instead of cramming all of your photos on pages, I'll show you how to craft a vision, select intentional photos and design layouts that showcase your photos.
Trained as an architect, I love a simple and sophisticated design with crafted details. Whether I'm teaching my process or designing a photo book for you, my goal is to inspire you to print your photos.
Access my best photo book resources.
Discover my favorite photo book programs, tools and apps.
ACCESS NOW.
Learn what my favorite editing program, photo book companies and even my favorite app for keeping track of activities for my photo book.
I share my photo book design process – from importing photos to editing photos, and designing layouts.
Selecting the Right Photos.
Selecting photos is one of the hardest parts of designing a photo book. I share 8 tips to help you select the right photos for your book.
Questions about printing your photos? I'd love to hear.