YOU'VE DOCUMENTED YOUR EVERYDAY.
NOW IT'S TIME TO PRINT YOUR PHOTOS.
Get started with printing your photos in style.
You've captured everyday photos of your children – all of the fleeting moments, meltdowns, blowing out birthday candles, sibling hugs and just because there was great light. But have you printed your photos? It's time to document your everyday in a narrative. It's time to design a photo book.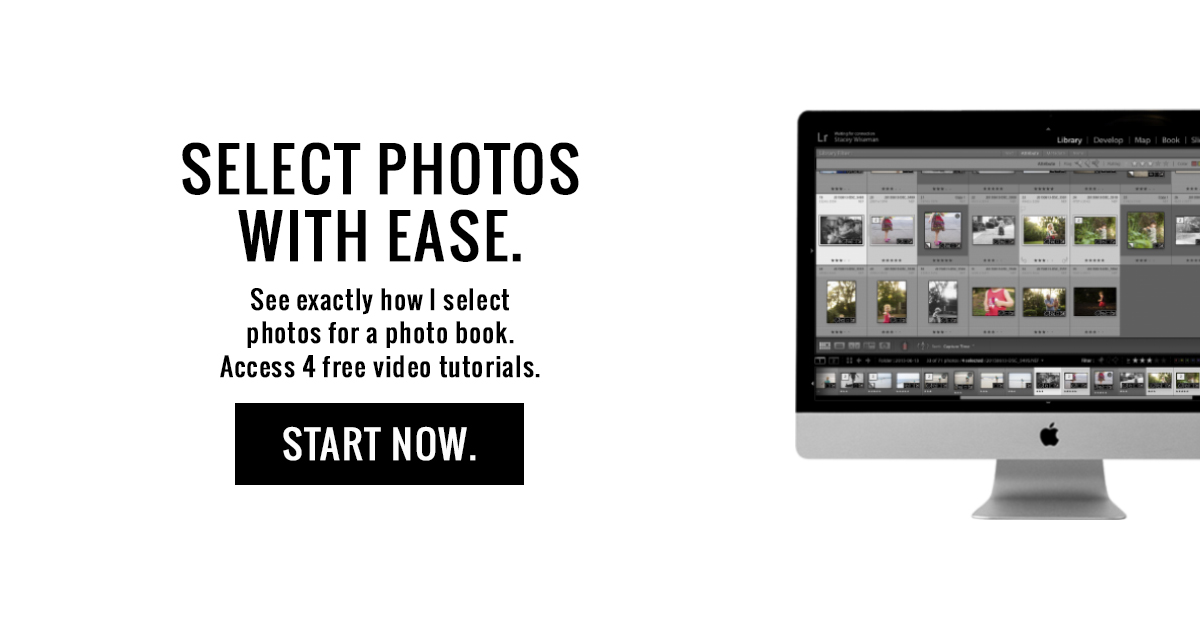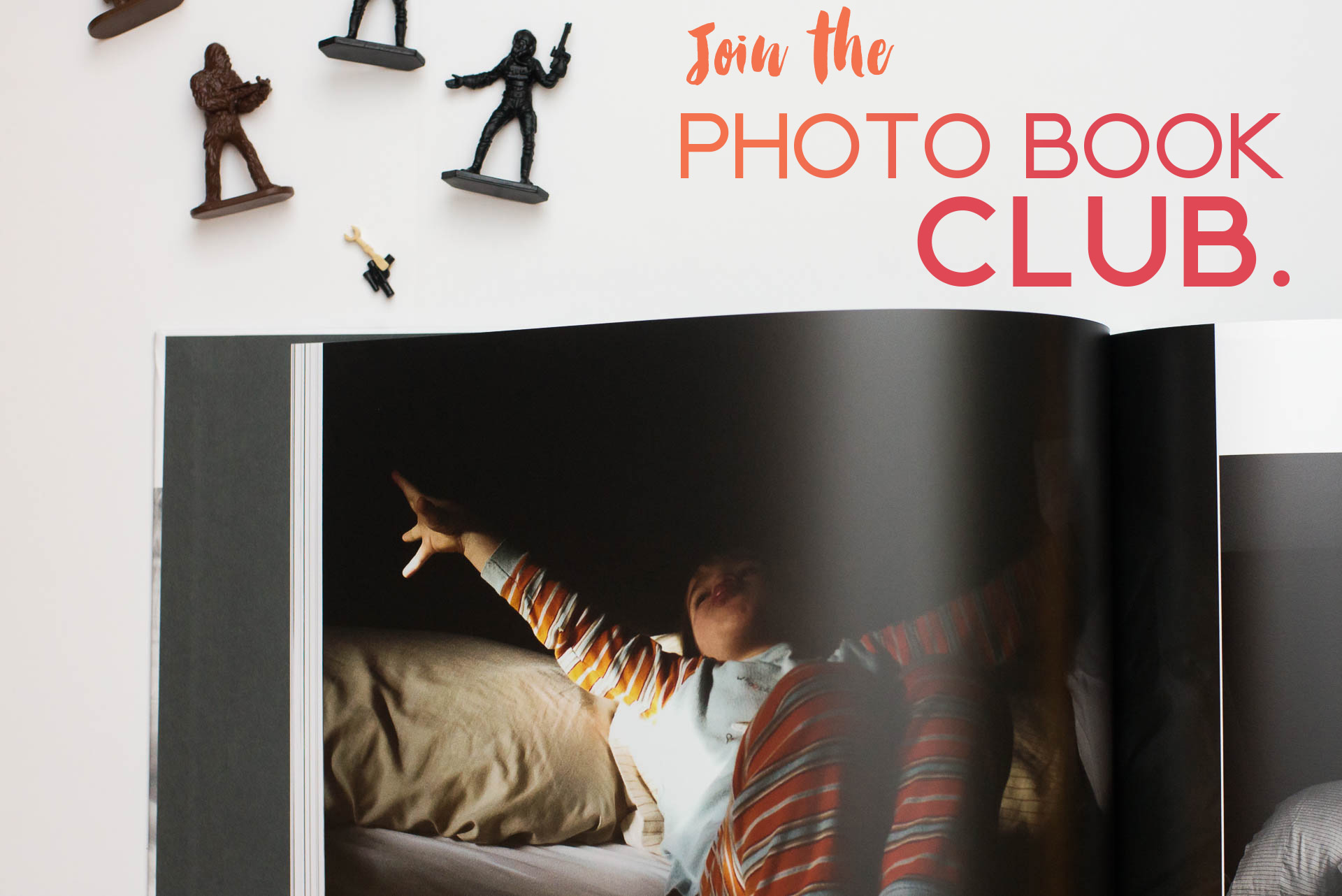 Want to learn more?
SUBSCRIBE TO STAY IN TOUCH.