YOUR PHOTOS DESERVE TO BE PRINTED.
GET STARTED WITH THIS FREE WORKSHOP THAT WILL INSPIRE YOU TO PRINT YOUR PHOTOS. 
Book This Project helps creative moms who capture their everyday life finally print the thousands of photos stuck on their hard drive into a modern photo book.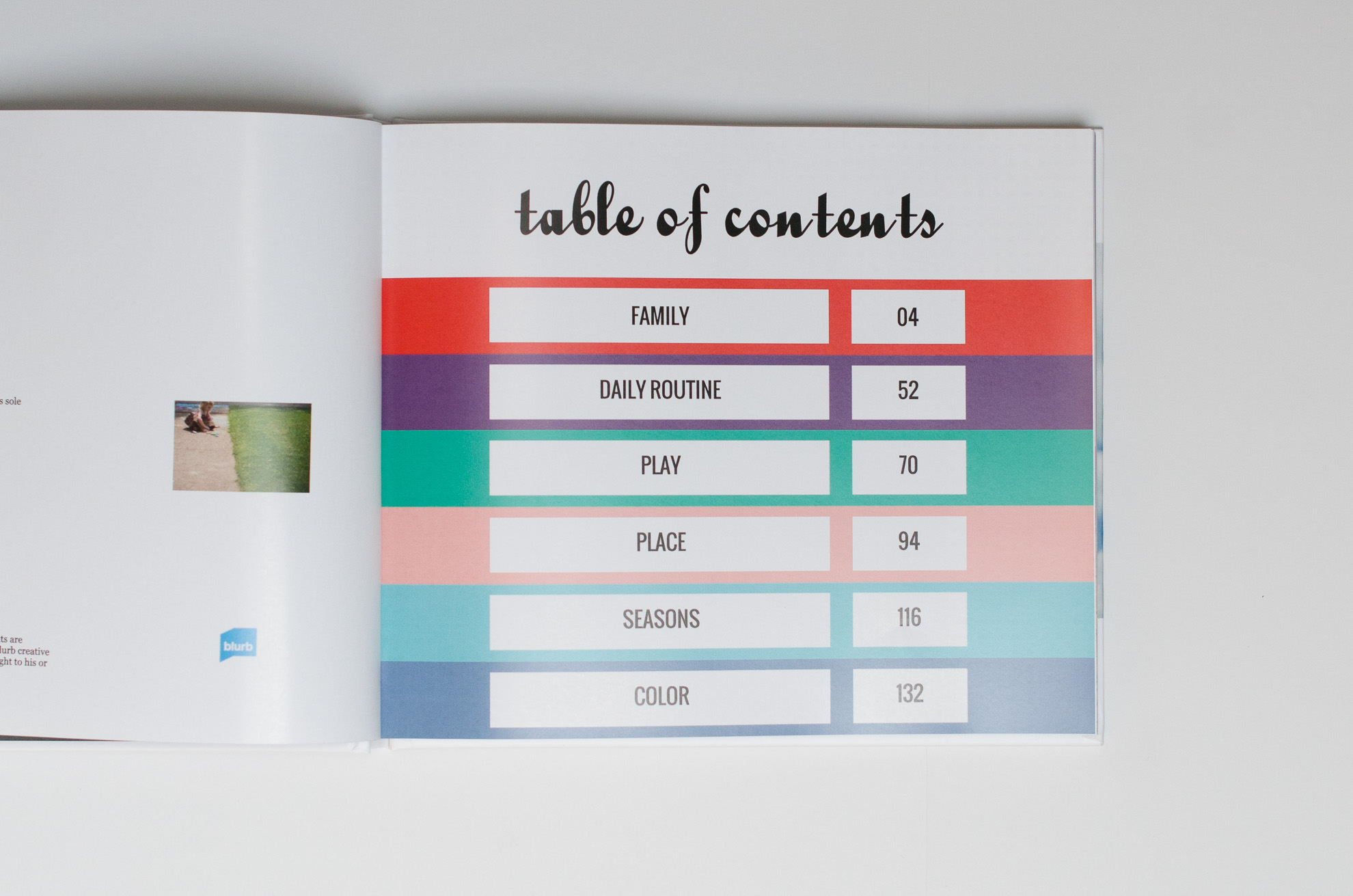 Has it been a while since you've made a photo book? (Or have you never made a photo book?) Get started with this template complete with photo prompts – making this the easiest and prettiest photo book telling your family story. 
CATALOG COLLECTION TEMPLATE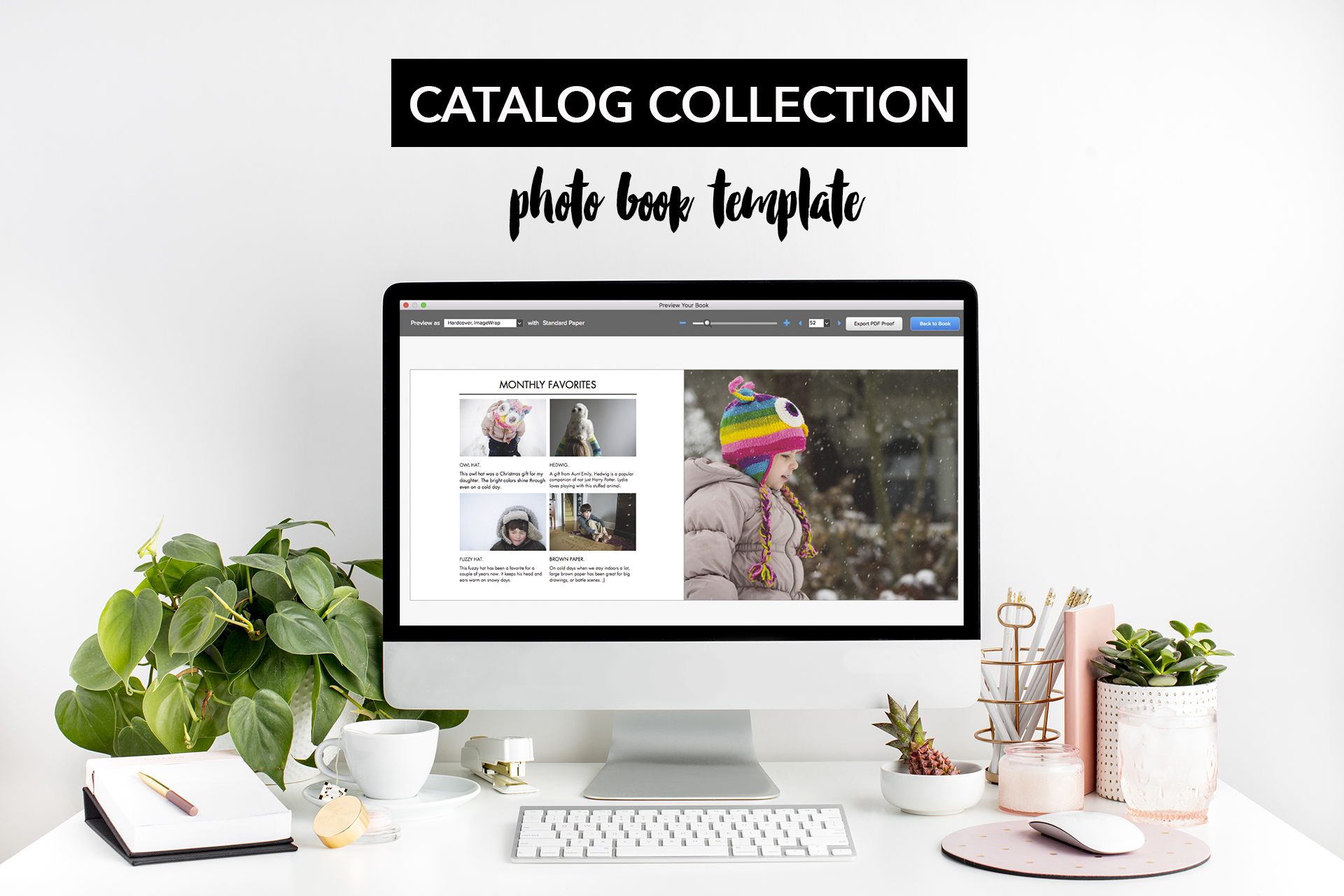 Use my photo book template to get a jump start on creating an annual photo with modern, stylish layouts. I used beautifully designed catalogs, like J. Crew, to inspire the layouts featured in this template.
IMPROVE YOUR LAYOUTS WITH THESE FIVE DESIGN TWEAKS
Find out how to make the most of your photo book layouts in this free email series.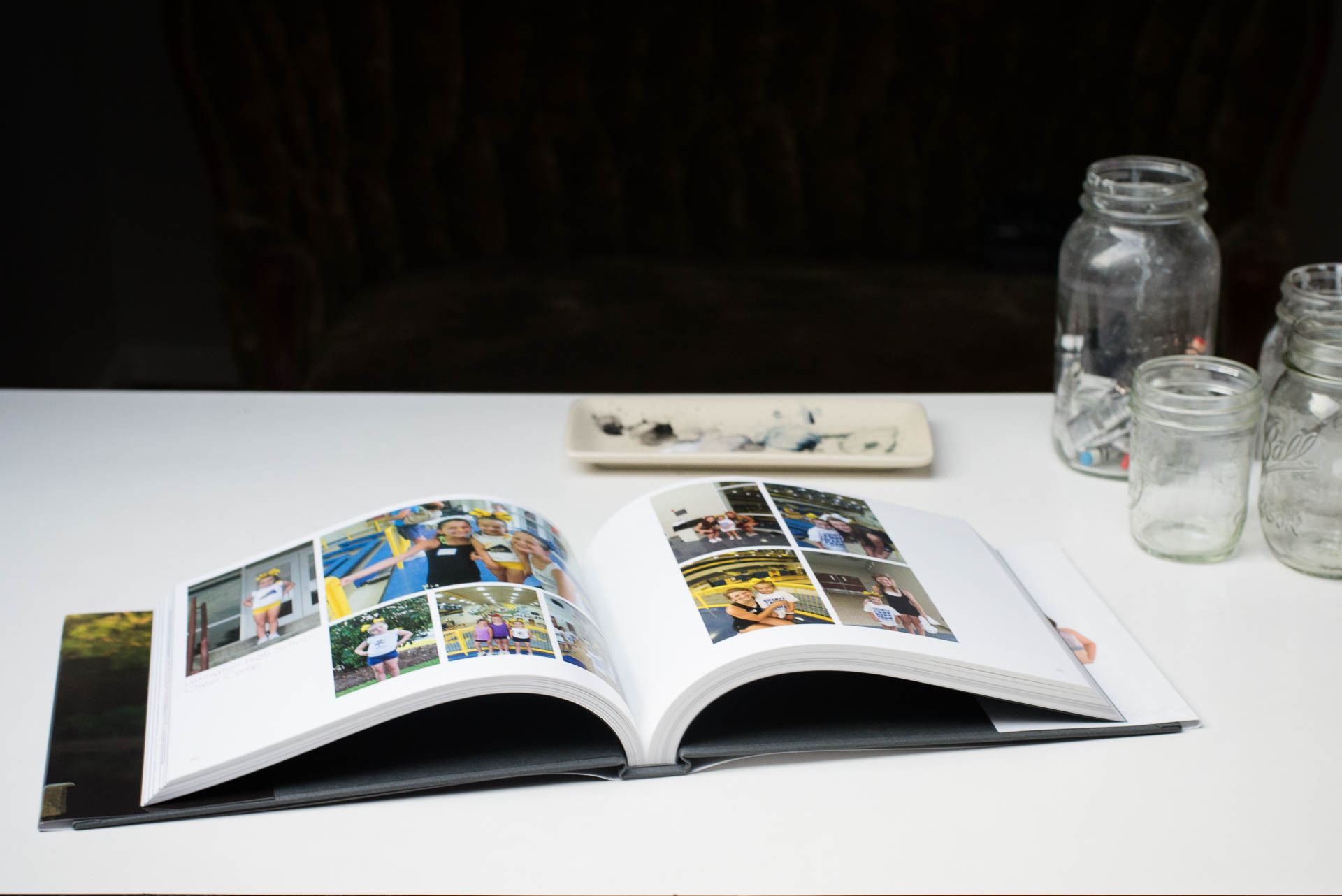 I LOVED IT!!! I am not the crying type, but I cried! I am so super happy with it! It far exceeded what I expected!
Thank you! Thank you! Thank you!
S. Tracy
How will you print your photos?

Do you love the idea of an annual photo book yet never find the time to make one?
In this actionable workshop, I'll show you the exact steps you need to finally document your year In One Hundred Pages.
Somehow, someway, Stacey will teach and even better, motivate, you to get your book project DONE!
Stacey made designing the book fun and easy.
You're capturing your family's everyday moments – thousands of fleeting moments. At the end of the year, you have over 10,000 precious photos yet they only exist on your external hard drive, your blog, or Facebook.
I'm here to change that!
I'm Stacey, a photo book designer who works with moms who love photography print their photos in a modern, curated, beautiful photo book.
Whether I'm teaching my process or designing a photo book for you, my goal is to inspire you to print your photos.