SUMMER PHOTO BOOK PROJECT.
Sign up to learn about fun book projects you can make
with your kid or for your kid.
Book This Project helps creative moms who document their everyday in manual mode finally print their thousands of photos in an intentional photo book.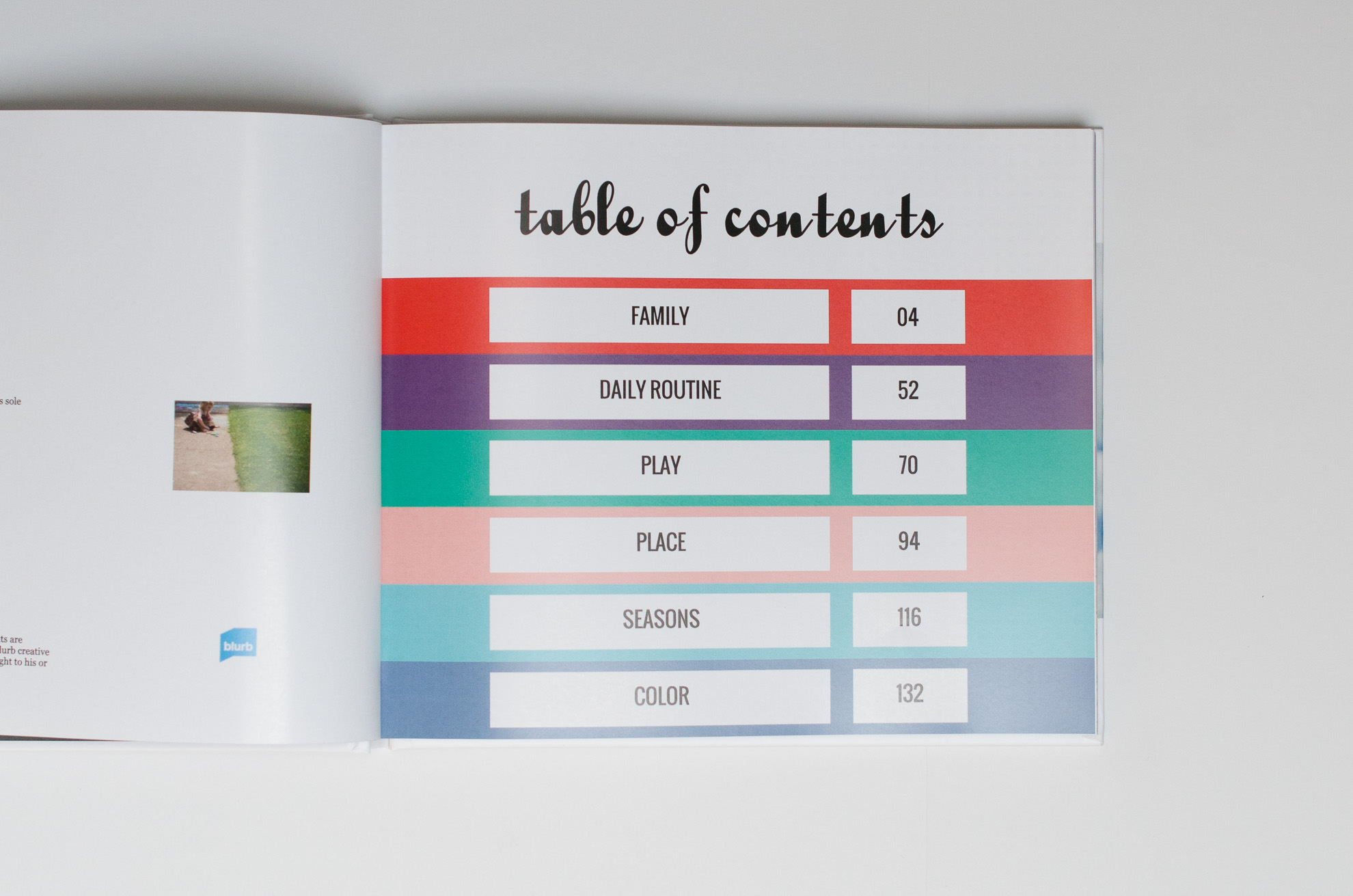 I want to help you take and select the photos that will tell your family story. Use my photo prompts and template to make a photo book your family will always treasure.
CATALOG COLLECTION TEMPLATE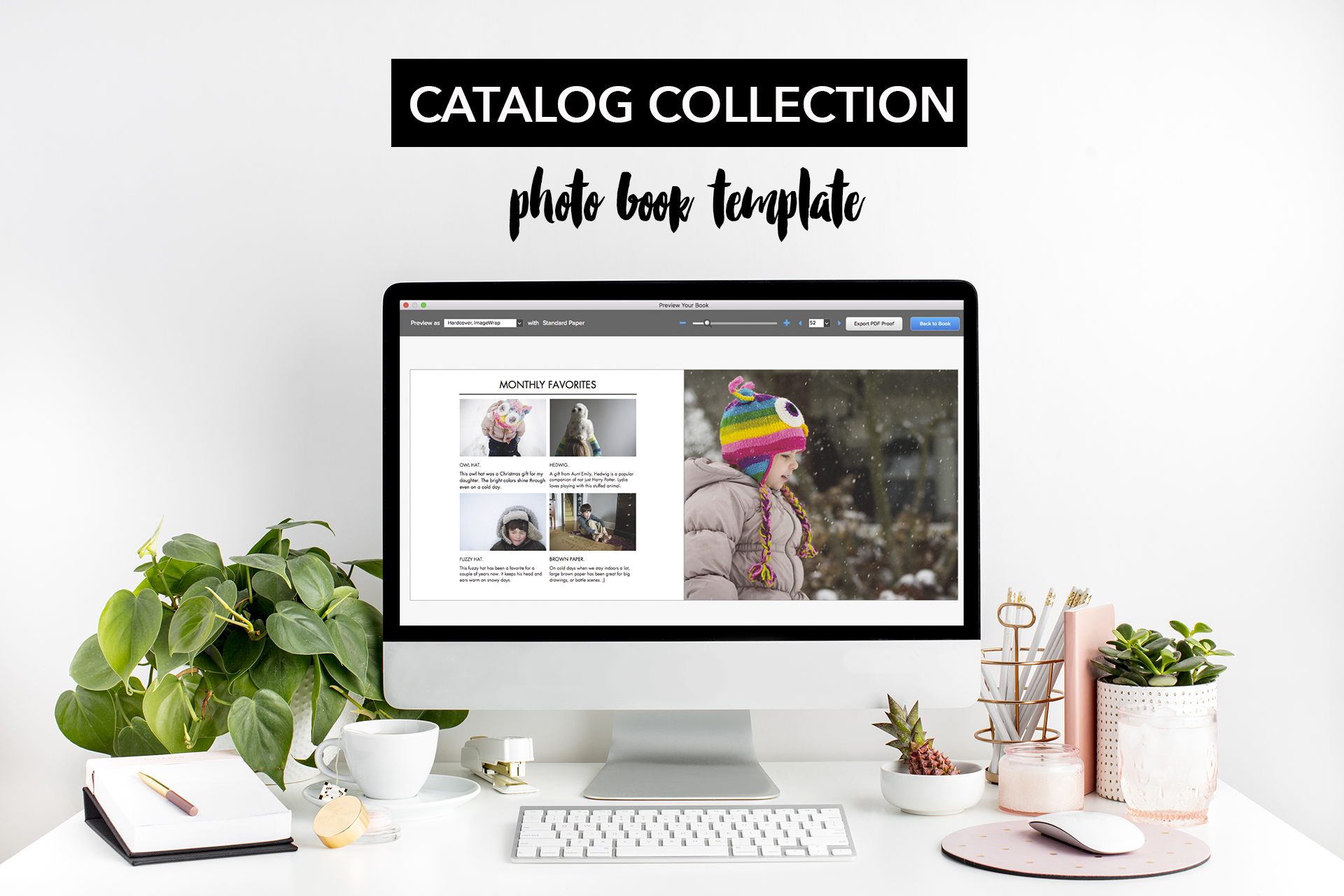 Use my photo book template to get a jump start on creating an annual photo with modern, stylish layouts.
How will you print your photos?

Do you love the idea of an annual photo book yet never find the time to make one?
In this actionable workshop, I'll show you the exact steps you need to finally document your year In One Hundred Pages.
Somehow, someway, Stacey will teach and even better, motivate, you to get your book project DONE!
Stacey made designing the book fun and easy.
You're capturing your family's everyday moments – thousands of fleeting moments. At the end of the year, you have over 10,000 precious photos yet they only exist on your external hard drive, your blog, or Facebook. I'm here to change that!
I'm Stacey Wiseman and my mission is to make it easier for you to print your photos in a modern, curated photo book. Instead of cramming all of your photos on pages, I'll show you how to craft a vision, select intentional photos and design layouts that showcase your photos.
Trained as an architect, I love a simple and sophisticated design with crafted details. Whether I'm teaching my process or designing a photo book for you, my goal is to inspire you to print your photos.