Book This Project Blog
helping you print your photos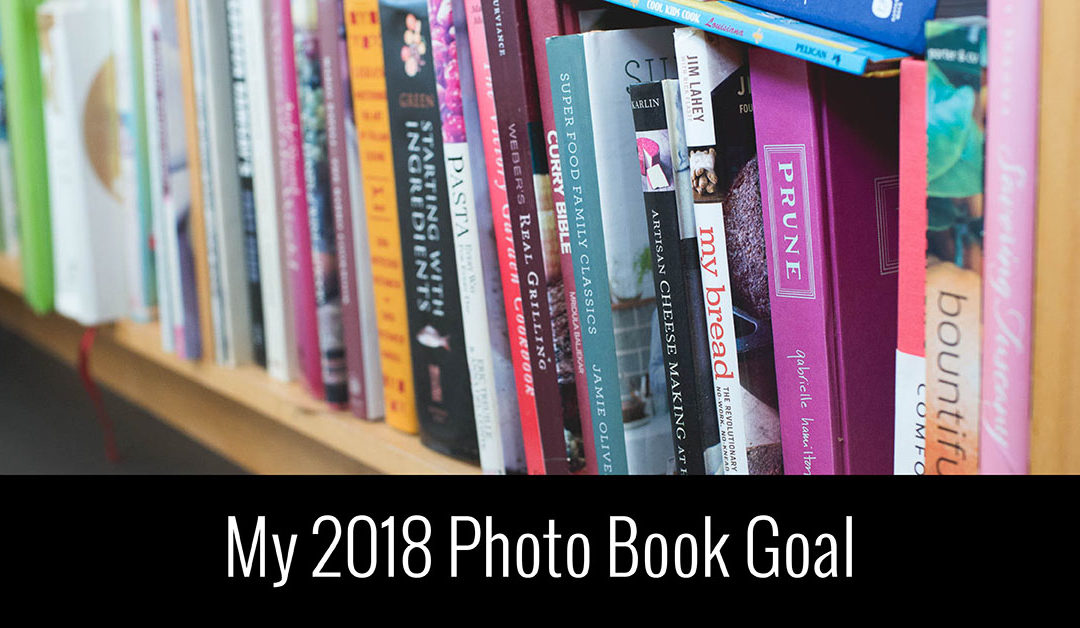 Ah, it's that time of year again. Time to look at the fresh new year with rejuvenated eyes and optimistic goals. As I've written before, goals are great to make but you need to make them specific and actionable in order to make your goal a reality. Why are goals...
WHY YOU'RE NOT MAKING A PHOTO BOOK
DOCUMENTING THE FIRST WEEK
DISCOVER THE 40 PHOTOS YOU NEED FOR YOUR ANNUAL BOOK.