Book This Project Blog
helping you print your photos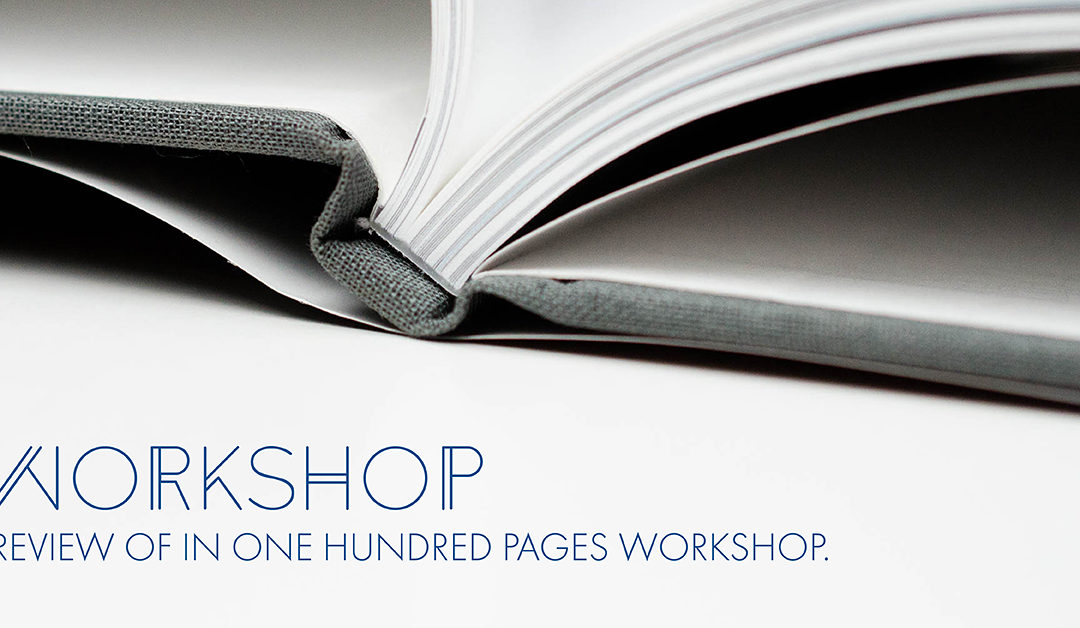 All month, we've been working on organizing our photo library. It started with getting them all in one location. This meant one folder or catalog for all of your photos. This includes all of your DSLR, mirrorless, film, underwater, and/or smart phone...
WHY YOU'RE NOT MAKING A PHOTO BOOK
DOCUMENTING THE FIRST WEEK
DISCOVER THE 40 PHOTOS YOU NEED FOR YOUR ANNUAL BOOK.