Book This Project Blog
helping you print your photos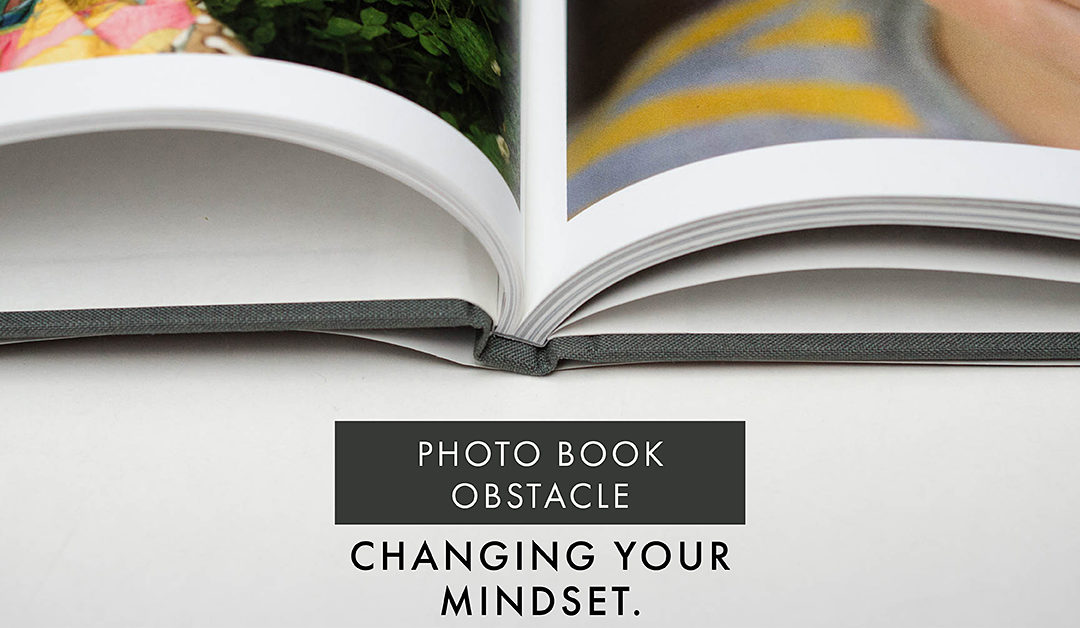 When you're organizing your photos or making a photo book, do you ever have a small voice in your head playing negative thoughts? Something like: You're never going to be able to go through all of these photos? Or you're never going to finish this project?...
WHY YOU'RE NOT MAKING A PHOTO BOOK
DOCUMENTING THE FIRST WEEK
DISCOVER THE 40 PHOTOS YOU NEED FOR YOUR ANNUAL BOOK.