Fresh Start: What you need before you start your next photo book.
Finding Inspiration: Four lessons to inspire your next project.
Point, Line, Plane: Design lessons on foundational principles.
Balance & Rhythm: Design lesson for consistent yet interesting layouts.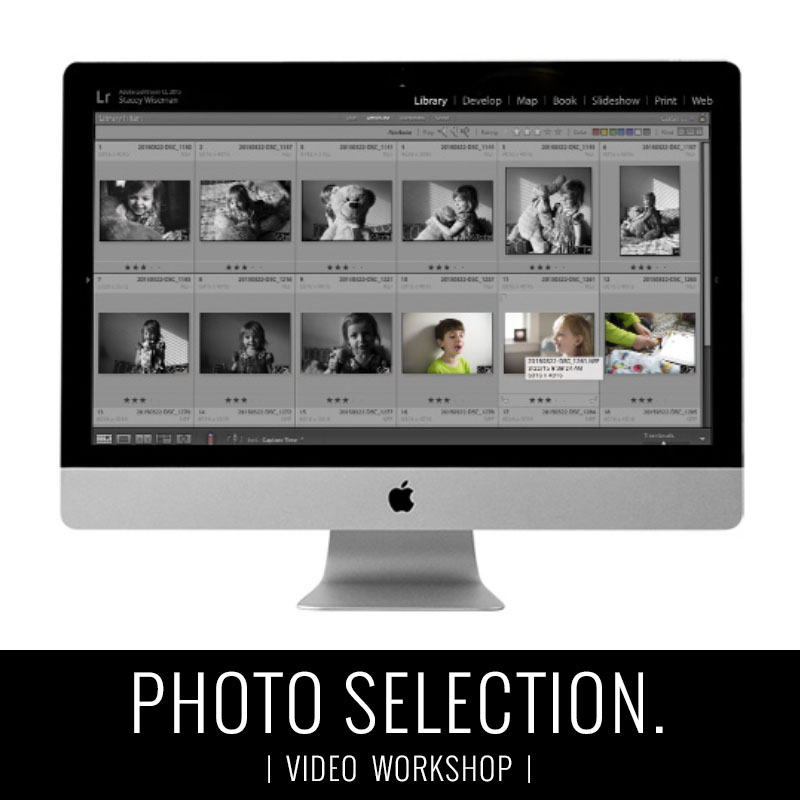 Photo Selection Guide: Learn how to select photos with ease.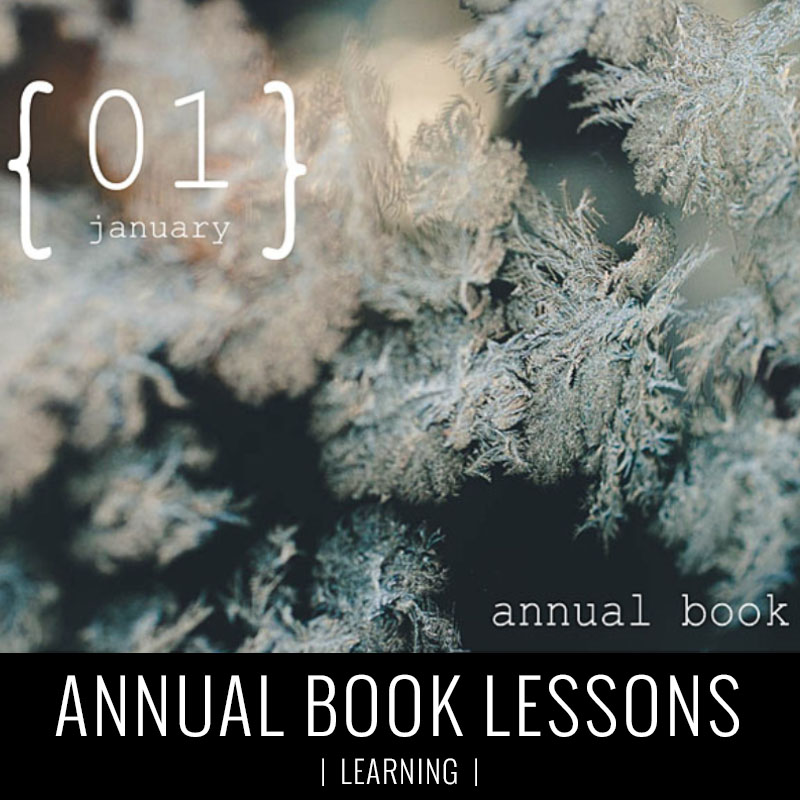 Annual Photo Book Lessons: Twelve lessons to keep you on track all year.
Catalog Collection: BookWright      Photo Book Template
Summer Pattern: BookWright Photo Book Template
Summer Pattern Graphic: Colors and Patterns for your photo book
Whether it's your first photo book…..
or you're first one after a few years,
The Starter Kit is the perfect template with prompts
to tell your family story in a stylish, unique photo book.
Want to learn how to express your creativity on your own?
I've got a variety of workshops available to help you learn how to craft your own vision for a photo book.
Work directly with me to figure out a game plan and how to implement your customized vision for your project.
Have you just not gotten around to designing the photo books you want for your family? Or do you want a more professional photo book to place on your coffee table? 
I'd love to custom design your family photo book. I've developed a signature process to provide a photo book you've dreamed of, without having to do any of the work.
GET 10% OFF
Sign up to receive 10% off design packs, templates, mentorships and custom design services.