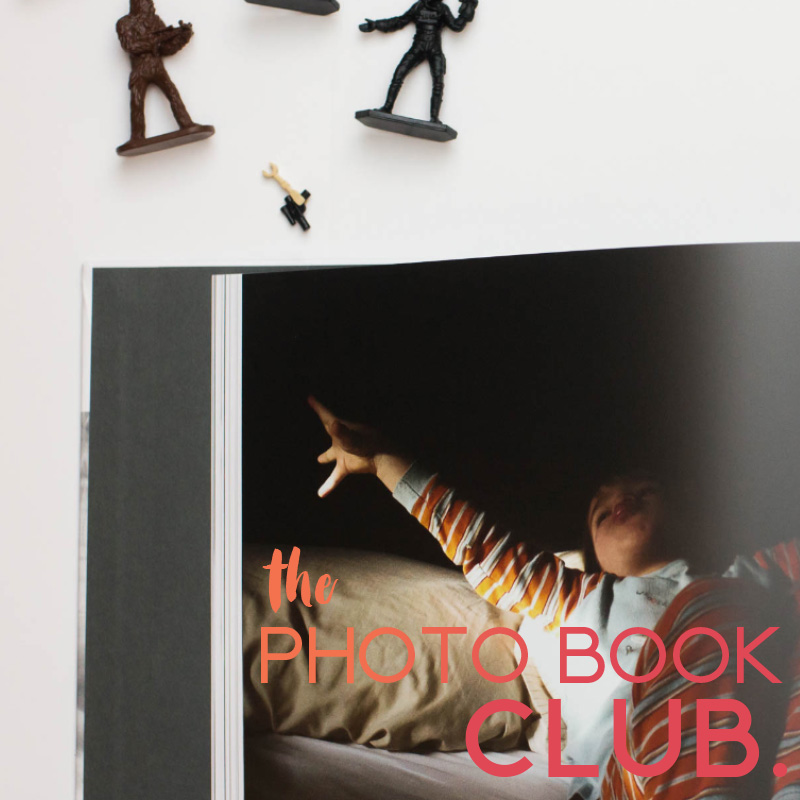 Photo Book Club
Join a community of photographers and scrapbookers who are interested in printing their family photos. Access our private Facebook community where you can ask questions about your project, share successes and learn from others. Each month, you'll receive a beautiful PDF of tutorials and examples to inspire your printing project, exclusive only photo book club members. Plus, you can participate on our monthly calls where you can see what I'm working on and ask specific questions about your struggles.
The Book This Project Photo Book Club is the perfect place to stay motivated to print your photos.
Do It Yourself Photo Book Tools: Templates, Graphics + Guides
Love making photo books yourself….but looking for a way to make them a little more unique, professional or stylish? Start with a Book This Project Template that gets you from A to Z in one easy file. Or get a graphic or font pack to use for any existing or new photo book project you're working on.
Done For You Photo Books
Ready to wave the white flag and have someone design a photo book for your family. You love the idea of a photo book but never find the time to actually make one. It's too tedious and a stress you'd rather avoid. Let me design it for you! With Book This Project custom designs, you'll have a professional looking photo book without any headaches.
Do It Yourself Photo Books
If you're interested in making a photo book yourself, here are my favorite products to get started, get help, and maintain momentum.
GET 10% OFF
Sign up to receive 10% off design packs, templates, mentorships and custom design services.