YOUR PHOTOS DESERVE TO BE PRINTED.
Sure, you're taking photos that capture your kids' personalities and document your everyday.
You've got pictures showing the perfect pout.
The accidental easel on the bedroom wall.
And the first soccer goal.
You know how great it would feel to have your photos accessible and printed. Something that can be easily viewed for those impromptu trips down memory lane.
But you're also incredibly busy. Folding laundry, running kids to practice and cleaning out the four years of toys taking up space in your basement are all competing for your time.
Right now, all of your photos are sitting in  folders upon folders in various hard drives.
They're waiting for that ever precious moment when you have a solid chunk of time to devote to making a book.
Time doesn't materialize in that way. And if it did, making a photo book may be the last way you want to spend your free time.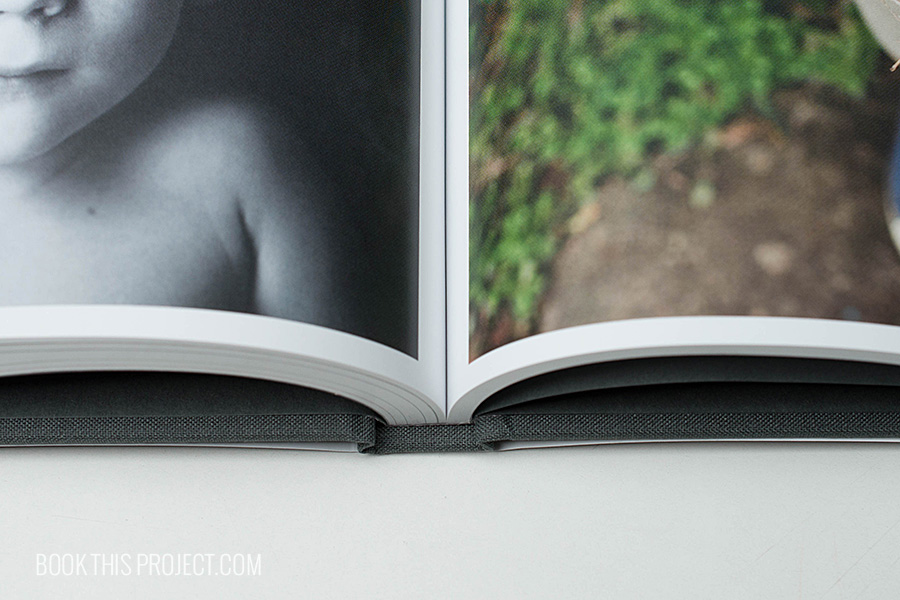 Mark "Make a Photo Book" off your to-do list.
Imagine your little girl heading off to college someday and spending an afternoon going through your photo book collection.
Laughing at the potty training mishaps.

Tearing up over the first day of kindergarten.

Feeling proud to have a portraits showing her becoming the woman that she is today.
That's exactly why I design photo books – to take you from an overwhelmed digital collection to owning a photo book you love
and
love to share.
Here's how I can help.
Let me design a photo book for you. I'll take your favorite photos and transform them into a curated, thoughtful, and professional photo book. Instead of photos in folders, you'll see your photos on beautiful paper, carefully arranged, and artfully organized.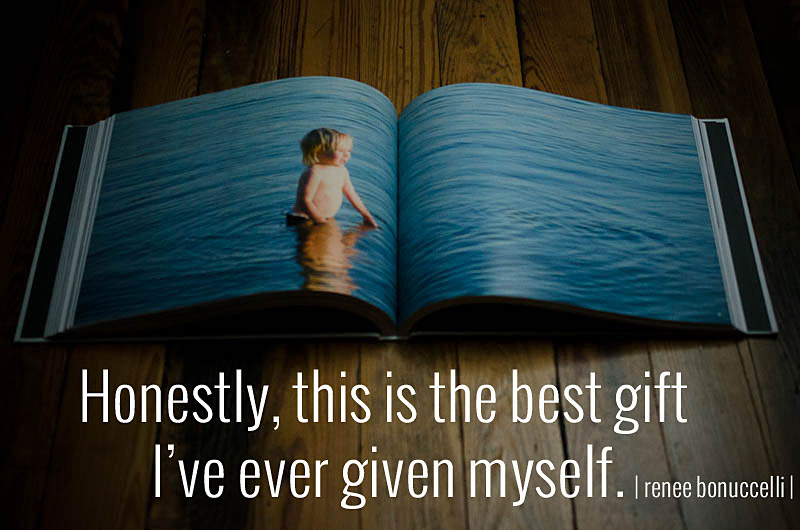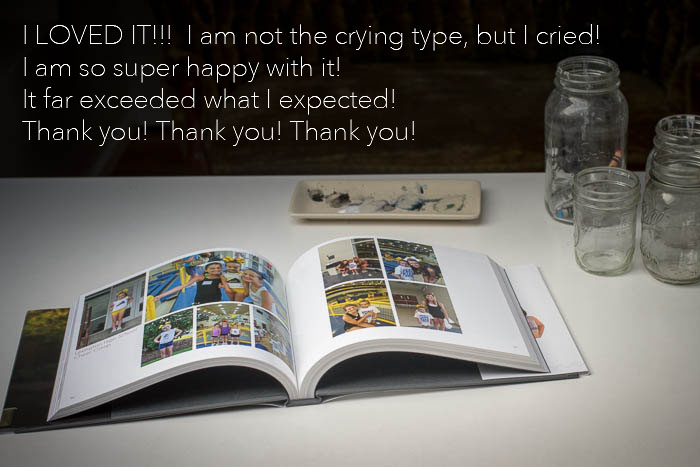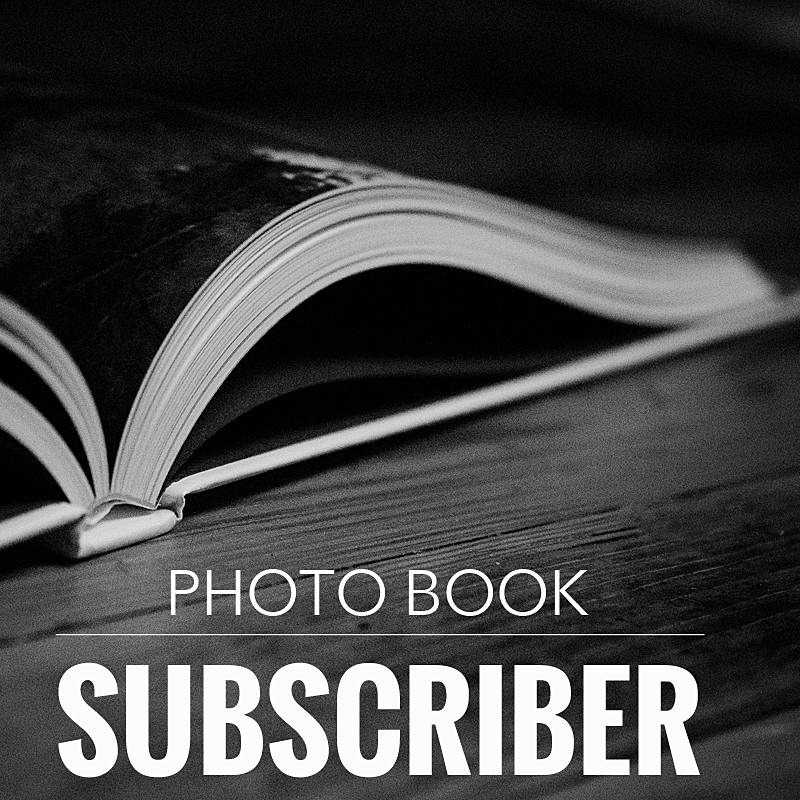 Want an annual photo book for 2017? Become a BTP Subscriber. Simply upload your favorite photos each month receive quarterly updates on your design.
One (1) hard linen cover custom photo book.
8″ x 10″ Portrait – or – 10″ x 8″ Landscape.
240 pages maximum (example: 20 pages per month).
1,200 photographs (example: 100 photos per month).
Printed draft copy for you to mark up with your edits.
$100 initial deposit and $50/month for 12 months
Additional copies, 12"x12" hard cover, additional pages, additional photos, and numerous design review/revisions are available at an additional charge.
Step 1:
When you purchase, I'll send a questionnaire to learn more about your family and design style in order to translate your photographic vision into an editorial design.
Step 2:
I'll prepare three design directions for your to review and select your favorite.
Step 3:
I'll set up a special dropbox folder or send you a hard drive to get your favorite photos.
Step 4:
Now's when the fun begins! While you're keeping up with your typical day-to-day craziness, I'll design your photo book with custom layouts perfect to show off your family photos.
Step 5:
Once a complete draft is ready, I'll send a printed copy for you to review, edit and send back. This makes sure that the right photos are placed in the right order with the right captions. Yep, that's right, I want this photo book to be perfect for your family.
Step 6:
I'll update the design based on your comments. With your final approval, I handle the tedious review and ordering process. All you have to do is anxiously wait for your amazing photo book to arrive!
guarantee If you are unhappy with the design of your photo book and wish not to continue with the printing process, I will refund your payment(s). You cannot receive a refund and keep the copy of your book. The deposit of $100 is non-refundable. This portion will not be refunded at any time. The deposit covers the initial design and administrative costs.
If you have a specific book project in mind, fill out this contact form and I'll be in touch with a time we can chat on the phone.
I'll prepare a custom quote based on your specific project idea.
Custom Photo Book Design Contact