How will you remember 2013?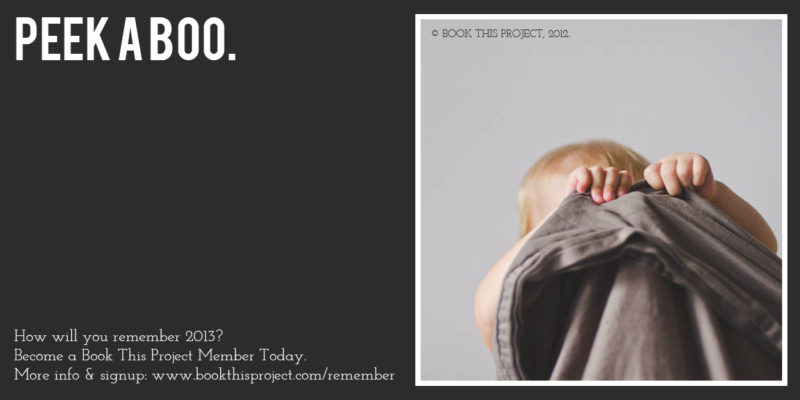 Sign up to become a Book This Project Subscriber.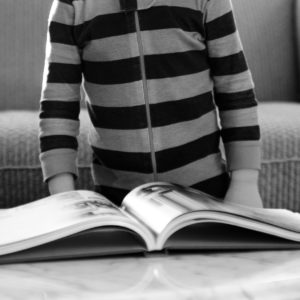 Do you want a modern sophisticated photo book to document your family life?
Are you too busy to design your own photo book?
Would you love a photo book design expert to organize and showcase your gorgeous family in a cohesive and beautiful photo book?
Then let Book This Project transform your photographs into a custom one-of-a-kind photo book.
This is the absolute easiest way to have a custom photo book at the end of the year. All you do is upload your photos each month to my secure site. I will design everything – start to finish. I will have a draft every three months that you can review and make comments. Customer service and satisfaction is my main goal!
mission
As a mom of two totally adorable kids, I understand the desire to remember the big events of your life – the milestones, the vacations, the birthdays. But I also know how quickly time goes by and how vital it is to capture the small events – reading a book, playtime messes, little kisses.
As the founder of Book This Project, I started this company because I realized how important it is to have your favorite photos from the year all in one place. Today, we are all so busy, it is hard to print photos or share everyday moments with loved ones. This product is the stress-free solution to accomplish an unbelievably gorgeous, professional photo book.
As creative director, I will personally design your book – each page – to maximize your photographs.
benefits
A custom design for your entire book. A concept design is created for your personal photographs to achieve beautiful individual pages as well as a collective book that makes sense as a whole. Each design features an organizing principle that factors the content, orientation, proportion, and color of your photographs into each page layout.
Sophisticated, modern designs. A variety of styles, colors, fonts and layouts are possible. Have a specific look in mind? Send me an image and I will let you know if I can replicate the style for your photo book.
Design professional. As a professional, I utilize my years as a designer and my love of researching new ideas into each and every book I design.
Tremendous customer service experience. Incorporating your family photographs into a photo book is an extremely personal process and I treat each customer with an immense amount of respect, care and love.
features
Customized design based on your photographs.
Book organized by month, events, or seasons.
Table of contents (by month, events, or seasons).
Creative cover design.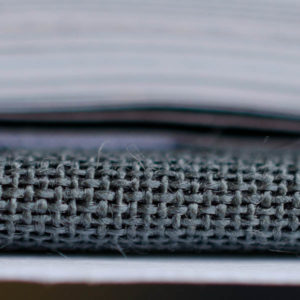 details
One (1) hard linen cover custom photo book.
8″ x 10″ Portrait – or – 10″ x 8″ Landscape.
240 pages maximum (example: 20 pages per month).
Incorporates up to 3,600 of your photographs (example: 300 photos per month).
One (1) design consultation to ensure the design is just as you want it.
One (1) hour of revisions to incorporate your comments.
Additional copies, 12"x12" hard cover, additional pages, additional photos, and numerous design review/revisions are available at an additional charge.
in other words
$2.10 for each page (for 240 page book)
If you spent 15 minutes per page to organize, place, crop, edit and print, it would take you 60 hours to complete.
And to accomplish a page in 15 minutes, you need to decide which photos to include, how many photos to include, crop the photos, export the photos, place the photos, add any text such as a title or date, add design elements such as color or an outline, review and revise.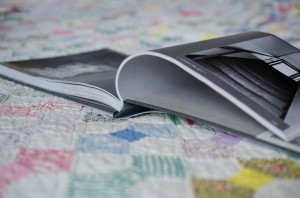 what happens when you order
Within 24 hours of your order, you will receive an email with a secure link to upload your photographs and a questionnaire to fill out.
Upon receipt of your photographs, I will begin designing your book.
You will receive periodic emails and updates regarding the status of your book.
After your final approval on the entire book, your printing order is placed and you should receive your book within fifteen (15) business days.
The entire process takes approximately 7-8 weeks (depending on your review time).
initial deposit
A non-refundable deposit of $80 is required to start the design process of your custom photo book.
Each month, your card will be charged $35.
guarantee
My design services and product is designed to ensure your happiness. If you are unsatisfied at any time, please let me know.
If you are unhappy with the design of your photo book and wish not to continue with the printing process, I will refund your payment(s).
If you are unhappy with the printing or physical copy of your book, I will refund your payment(s) upon receipt of your hard cover book. All you have to do is send me an email indicating why you are unhappy with the physical book. I will pay the shipping expense to return the book. You cannot receive a refund and keep the copy of your book.
The deposit of $80 is non-refundable. This portion will not be refunded at any time. The deposit covers the initial design and administrative costs.