capture sibling love.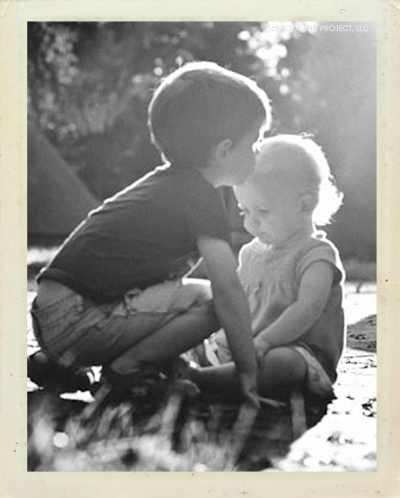 You take the photographs and Book This Project transforms them into a beautiful, sophisticated photo book.
My mission it to help families take and print more photographs of their everyday life.  I provide tips and ideas for photographing your family…tips and ideas for turning your photographs into photo books…and for those who never find the time to finish their photo book, we will custom design a photo book, tailor made for your family.
When you order a custom photo book design from Book This Project, you will receive:
A 100 page hard cover book with professional matte paper
1 on 1 Design Review Consultation via email, Skype, or Google + (1 hour)
Each page is custom designed from scratch to suit your photographs
Custom Cover, Table of Contents, and Section Pages designs
Page Numbers and Dates included on each page
Additional books to share with family for $100 (great gift idea!)
A high quality object that documents your entire year
Superb customer service addressing your questions, comments, and requests
Time to spend with your family instead of working on a photo book (think about it: spending 5 minutes per page for a 100 page book is over 8 hours…and that is if you have an efficient system in place!)
An beautiful way to reminisce with your family
The best time for Book This Project to start designing your 2012 Family Photo Book is RIGHT NOW!
We will walk you through our very easy 1-2-3 process once you place your order with a minimum deposit.  The steps are: 1) Select initial design preferences with our quick questionnaire, 2) Upload your photographs to our secure online link, and 3) review the draft of your book.  Incredibly easy!
Take action now.  Get Started on your 2012 book today.  Don't wait until the end of the year!  I will help inspire your family photographs while I start designing your book!

Or if you want to find out more, sign up for our newsletter.

Thank you again for your interest.  I hope to inspire you to capture the big and not-so-big moments in your life!!!
Stacey